Malta offers so much in the way of things to do and see, it left me in awe when I visited last month (read my post Malta left me in awe) .
The best advice I can give you is to book a flight and just go there, but of course I will share more from my recent trip and recommendations in another post.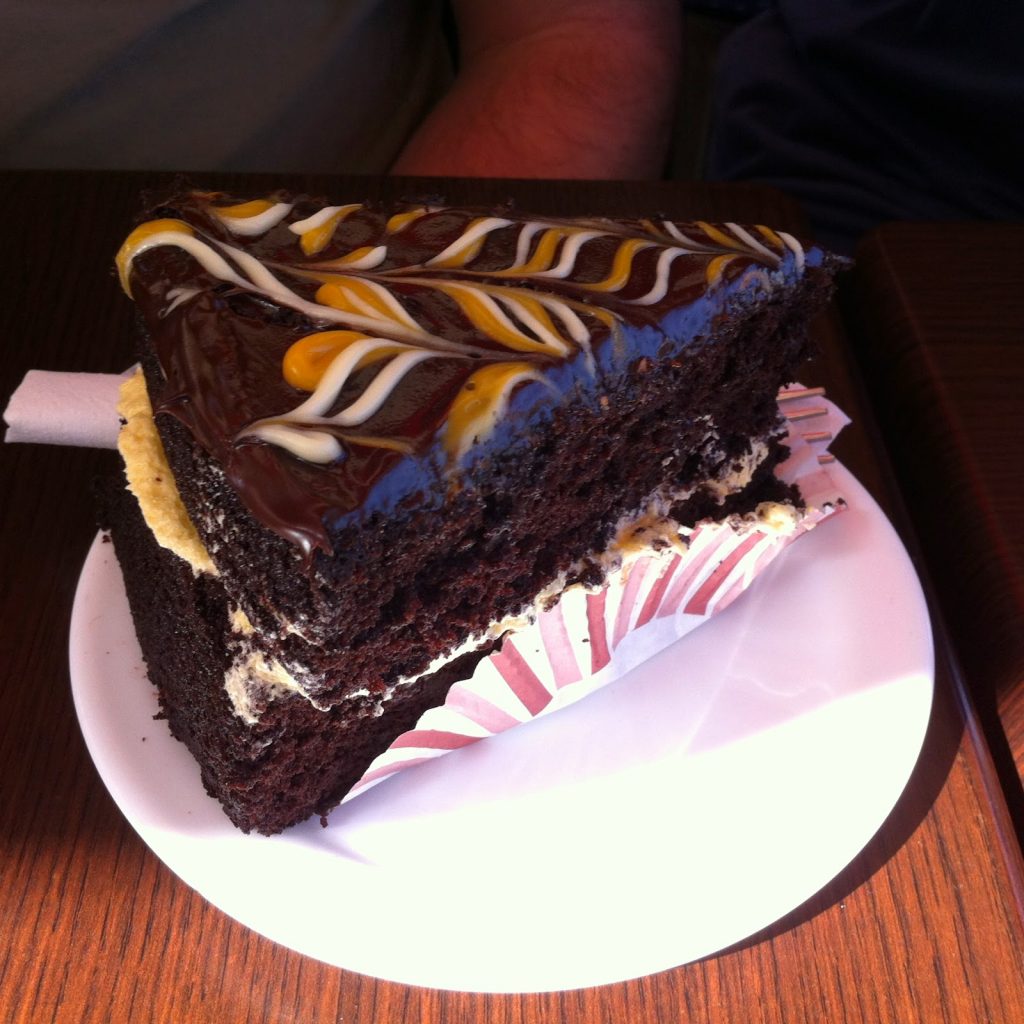 For this post, I wanted to share my thoughts on the foods to try when visiting Malta. Simply because, any visitor there needs to know what to look out for on the menu and ensure they don't miss out.
Carb and meat lovers will be in their element. With strong Sicilian influences, you can expect to indulge in pasta, pizza and seafood everywhere. Then there are some absolute must try dishes. These were some of my favourites:
A budget option ranging from €0.30 to €0.65 each, these crispy savoury pastries are filled with either ricotta cheese or mushy peas. They are usually served hot and are best eaten when fresh.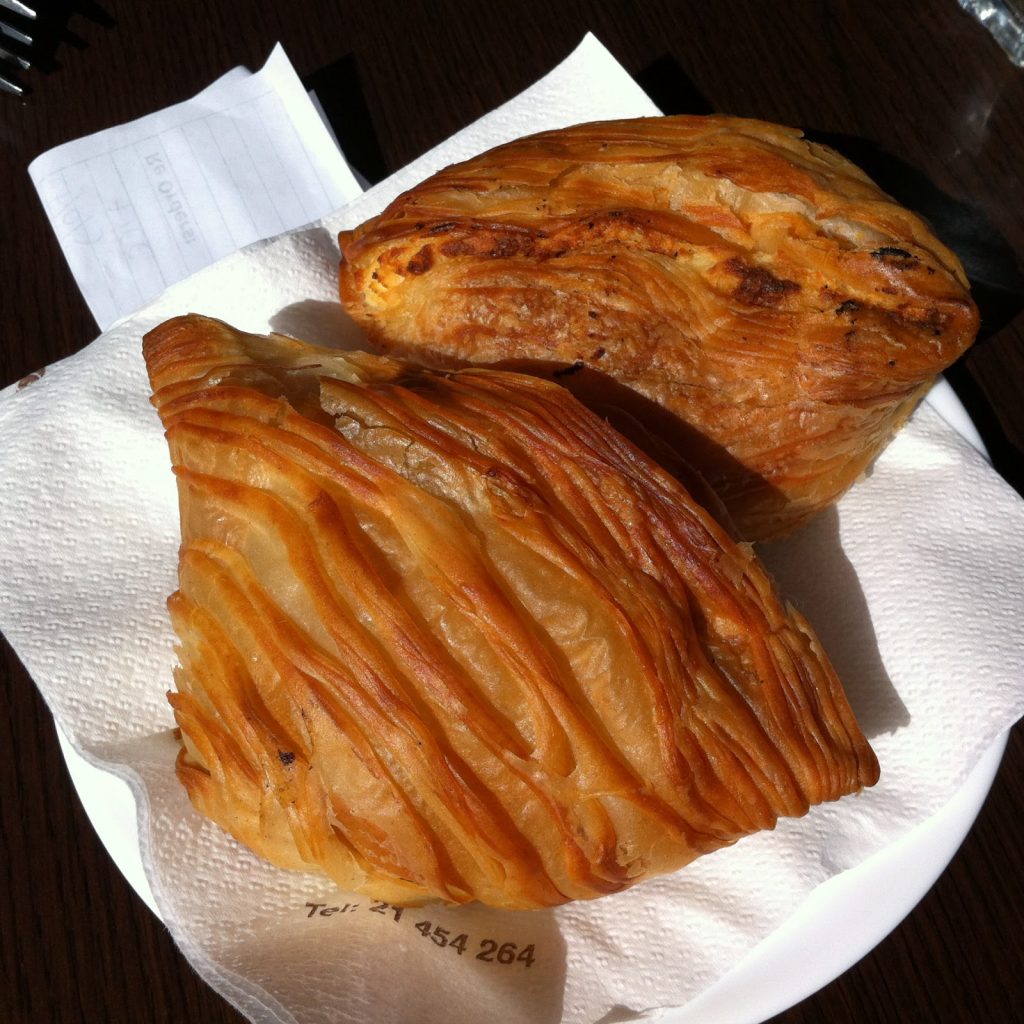 2. Qassatat
A richer pastry similar to the pastizzi but made with short crust pastry and often with a variety of filings. These are like open pies and absolutely delicious.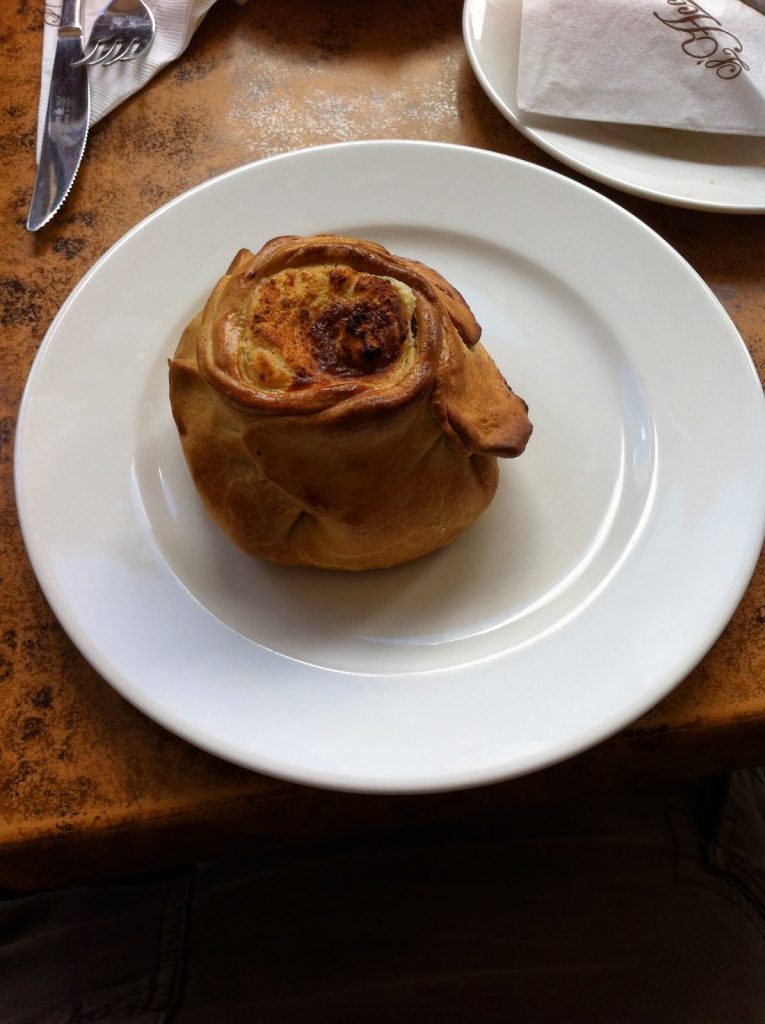 3. Ftajjar
You won't see it on menus by this name, as twice I found them listed as ftira. Watch out as ftira is also the name for Maltese bread and often is served in restaurants, resembling a pizza.
The ftajjar or ftira that I am referring to in a cross between a pizza and a langos (from Hungary) and basically looks like an uneven shaped pizza dough dish, with the edges turned up. It is more commonly served with potatoes, onions and other toppings.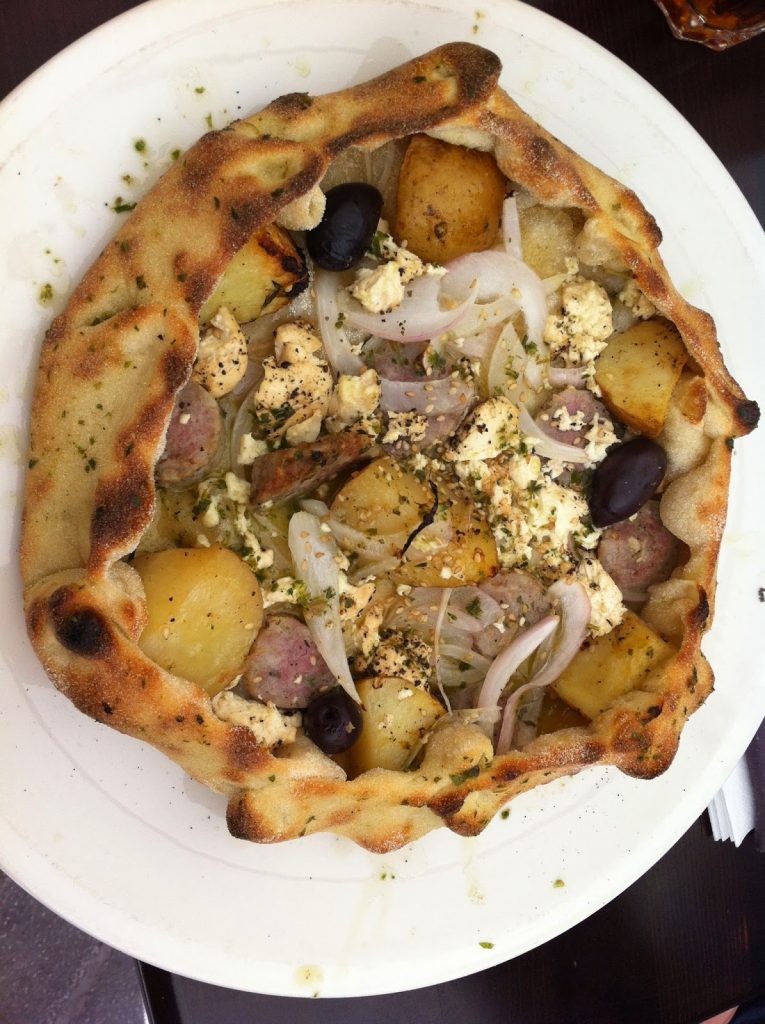 4. Rabbit
Stewed rabbit (fenkata) is often identified as the national dish of Malta and that is understandable when you see just how often it is included on the menu.
Rabbit has a stronger taste than meat such as chicken, and can create to some very flavoursome dishes. As well as stew, rabbit ravioli is very popular and avoids the de-boning that is often necessary with the traditional dishes.
5. Maltese platter
Great to share as a snack, accompanied with wine, or enough as a meal on its own. The variety of small local delicacies served on a Maltese platter is enough to make my mouth water just writing about it!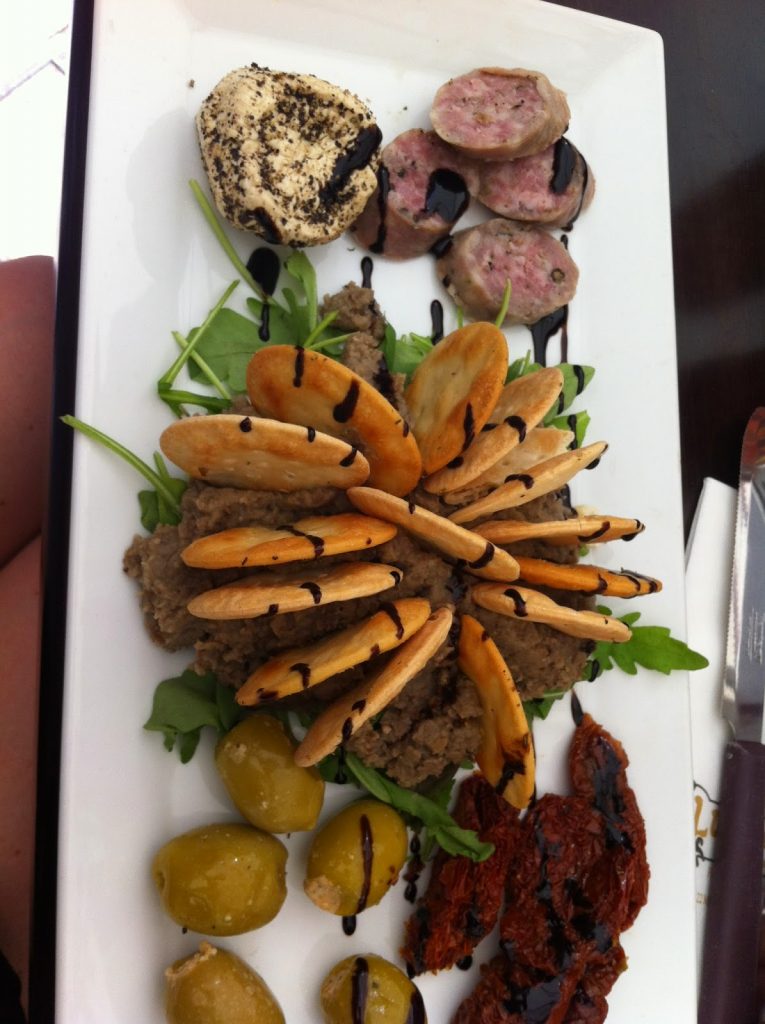 The majority of platters are served with a selection of the following:
Fażola (butter beans in oil/garlic);
Ġbejniet tal-bżar (peppered goat's cheese);
Bigilla (mashed beans dip);
Maltese sausage (traditional spiced pork sausage);
Sundried tomatoes;
Stuffed olives;
Maltese biscuits.
Special mention: if you are heading to Mdina, located in the centre of the island, the sandwiches, cakes and pastries at Fontanella are certainly some of the best we tasted during our visit.
And finally, you will need something to drink with your food…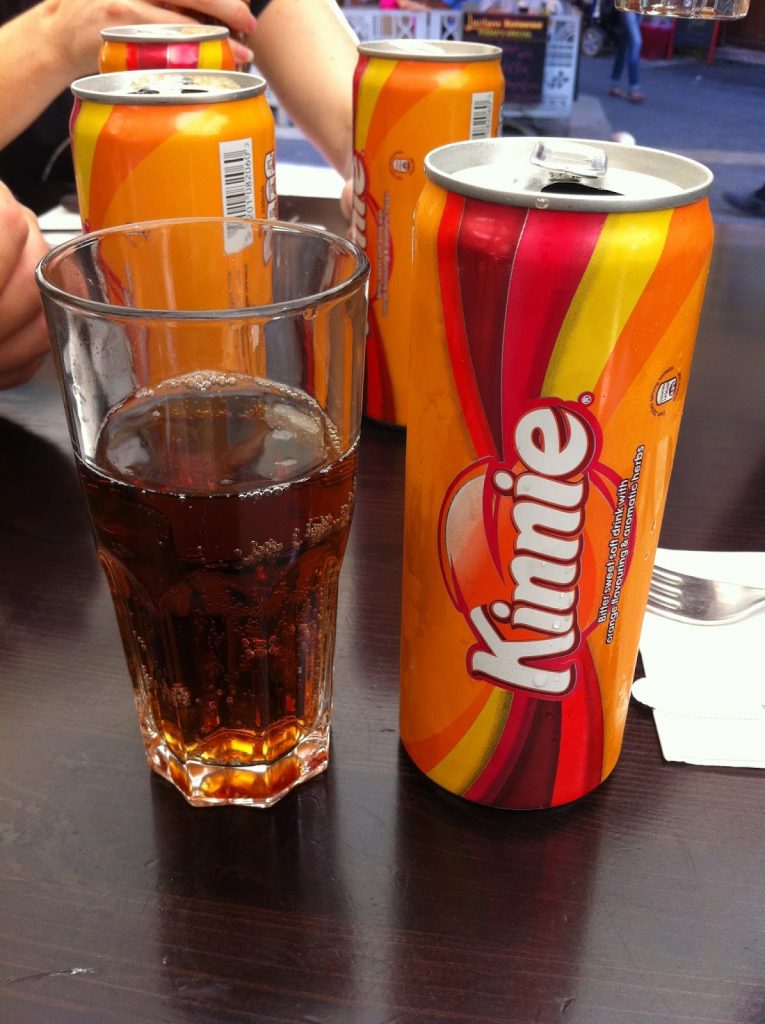 A non-alcoholic option is Kinnie – a refreshing drink tasting of spicy oranges. It gets better the more you drink it and they have sugar free options too. Of course if you a prefer a beer – make sure you try a Cisk beer.
Malta does of course have many more dishes to try. I would love to hear other Maltese food recommendations, if you have some?