If you had asked me my views on London a few years ago, you would have got my take on the city from the eyes of a commuter. However, under the surface of grey, smog and rush hour crowds, there is far more to this city than meets the eye. London is one of the most expensive cities in the world, but surprisingly many of the iconic sites and places are actually free. So below I've collated my tips for planning a visit to London on a budget.
Since I returned to the UK in April this year, I have found myself spending more and more time exploring London on a day out and continuously find myself telling people about the great things to see and do there.
I've gone from hating it, to it becoming my home. Which in some ways gives me a little more credibility when I recommend places to go, as they have had to prove themselves to me more so than the offerings of any other city.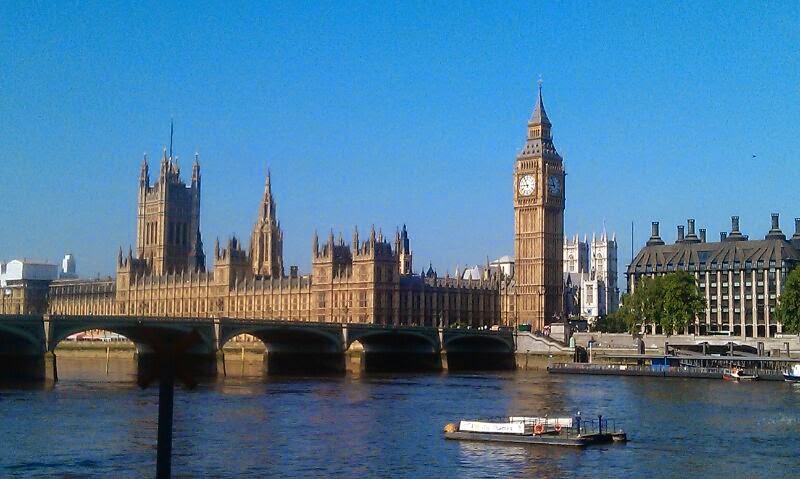 20 minutes from my bed, I love this view
Yes, I actually live there now. What better way to get under the surface and really experience everything that a city has to offer.
Walk around
The Houses of Parliament, the London Eye, Tower Bridge, St Paul's Cathedral and the Changing of the Guard at Buckingham Palace, are all free to see. It only starts to get expensive when you want to go inside. An iconic view costs nothing.
Wandering the streets of London on foot is free, and will often grab you a few more iconic landmarks for your photo album. One of the best walks is along the Southbank of the Thames from the London Eye to Tower Bridge where you will pass by the Tate Modern, Shakespeare's Globe and HMS Belfast, finishing with the Tower of London and Tower Bridge.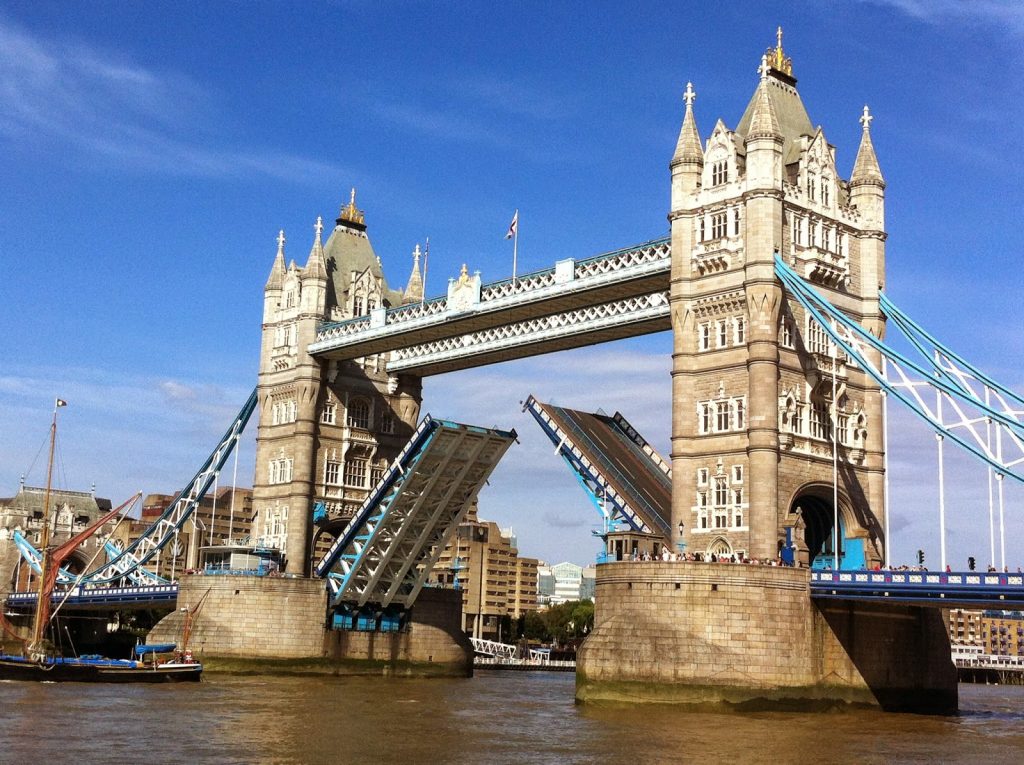 Another must is the Changing of the Guard. Check the schedule: For example the daily ceremony only takes place from May to July and continues every other day for the rest of the year (subject to the unreliable British weather.) The good news is it's free, just get there early.
Free tours
There are a number of companies running free walking tours around London, although the more established ones can involve large groups. An independent company that started up this year, Free London Walking Tours, has just a few guides but their tours are absolutely brilliant.
It's worth noting that although it's free, the guides are not paid, so they work for tips. This means you can tip what you think it's worth or what you can afford. The paid tours will charge anything from £25 for the equivalent so do consider that when determining how much loose change you have.
Head inside the main sights
Still want to head inside the historic landmarks? Then maybe take advantage of a London pass and save a bit, or just focus on a couple and keep any eye out for the discounts. I've listed a few here:
Houses of Parliament – tours are free for UK residents when arranged through your local MP although the waiting list can be long. So, if you have a friend in the UK, plan in advance. And if you're a resident… What are you waiting for!
Overseas and UK visitors can also book tickets here. £17.50 audio tour.
Westminster Abbey – free to wheelchair users and their carers. Otherwise adult entry £18.
London Eye – online discounted price (20% off) £17.96.
Tower Bridge – online discounted price £8.
St Paul's Cathedral – online booking discount of £1.50.
Buckingham Palace – open only in the months of August and September £19.75. Your entrance ticket allows you an annual admission if you counter sign and get it stamped. Use this wisely.
Tate Modern – FREE except for special exhibitions.
Explore the parks and gardens
There are numerous parks and gardens throughout the capital, where you can explore, just hang out, or have a picnic and rest. Regents Park and Hyde Park are popular spots, and often have seasonal activities such as rowing on the Lake in the summer and a fair in the winter.
A walk through St James' Park is a good opportunity to spot the royal palaces as well as the best place to watch the Trooping the Colour, on the Horse Guards Parade area, for free, (other than of course on the television.) It's a good idea to get there early if you're planning for the latter.
Check out my post here for more details on how to get tickets in the ballot (but these are not free).
Museums and galleries
Quite a few of the museums and art galleries in London are free. And there seems to be a museum for everyone, even me! Need a bit of help deciding, here are a few of them:
Science Museum – world renowned for its historic collections, awe-inspiring galleries and inspirational exhibitions;
Natural History Museum – Dinosaurs! Need I say more?;
Victoria & Albert Museum – World's leading museum of art and design;
Museum of London – The Museum of London is an amalgamation of two earlier museums: the Guildhall Museum, founded in 1826 and the London Museum founded in 1912.  Both collections came together after the second world war. Now the largest urban themed museum in the world;
Imperial War Museum – Recently reopened after a multi-million pound renovation;
John Soane's – Sir John Soane's incredible personal collection of curiosities is displayed in his own amazing house at Lincoln's Inn Fields;
Wellcome Collection – a free visitor destination for the incurably curious.
What else?
I could rattle on about the many things to do in London, and in fact, I will over the coming weeks, as I have a couple of posts planned covering specific areas of London: Greenwich and Southwark [update: now linked]. When I find time, I'll add more, so if you have any requests let me know.
Here are a few other suggestions of free/budget things to do:
Theatre – an afternoon matinee or dinner and a show can be a special treat. Try getting your hands on discounted tickets online beforehand or by stopping by at one of the booths around Theatreland.
Skating – every Friday night, without exception, the Friday Night Skate takes over certain roads through London. It's a great social event and a chance to get some exercise, that is, assuming you are a fan of skating.
Film locations – there are so many places in London that you may not have visited but will have seen on the big screen. Some of my favourites are Bridget Jones and Harry Potter locations, but there are more action packed movie locations including James Bond. Check out this site for some of them.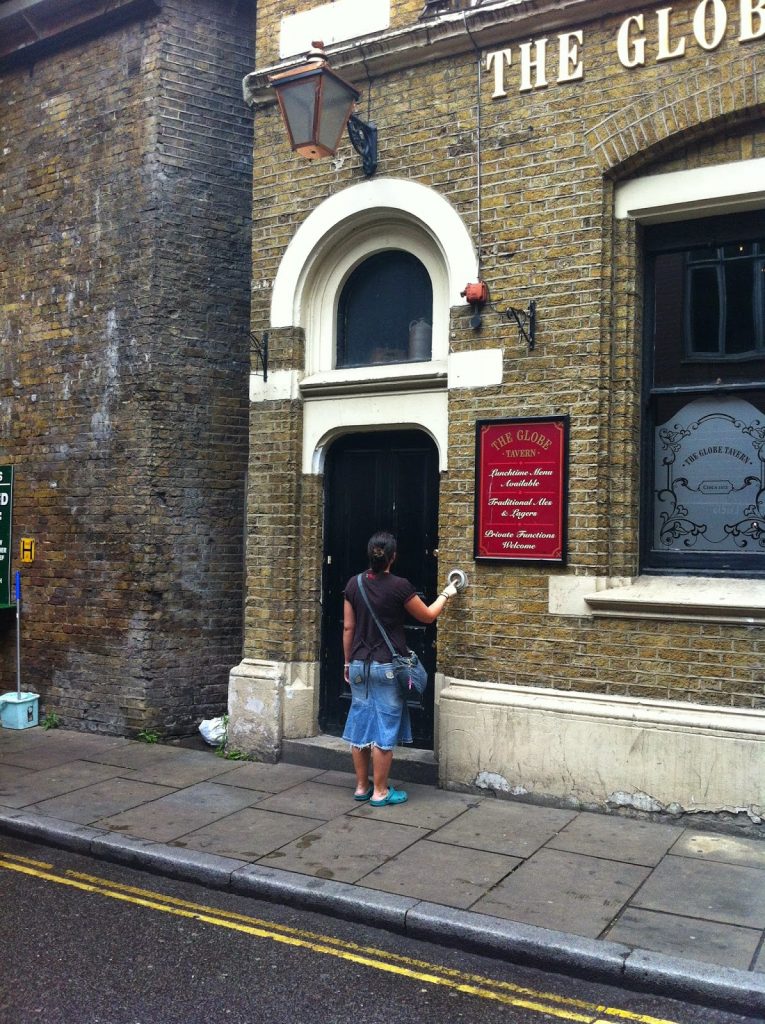 Visiting Bridget Jones