Whether you know a long term traveller who is constantly on the road, a periodic traveller who has a permanent base, or just someone who lives to travel, finding gifts can be difficult.
Let's face it, finding gifts generally, can often be difficult.
If you're searching for a gift for someone who likes to travel, just figure out the recipients travel style and determine a suitable gift accordingly.
1. If they like to tell a story
A keen traveller never likes to admit to bragging about their exploits, but they will drop a travel tale into the conversation whenever they can. Often they potentially risk being labelled a story teller, and are sporting a trail of long-suffering friends.
So, just bite the bullet and accommodate their need to proudly share the countries they've visited, with a scratch map.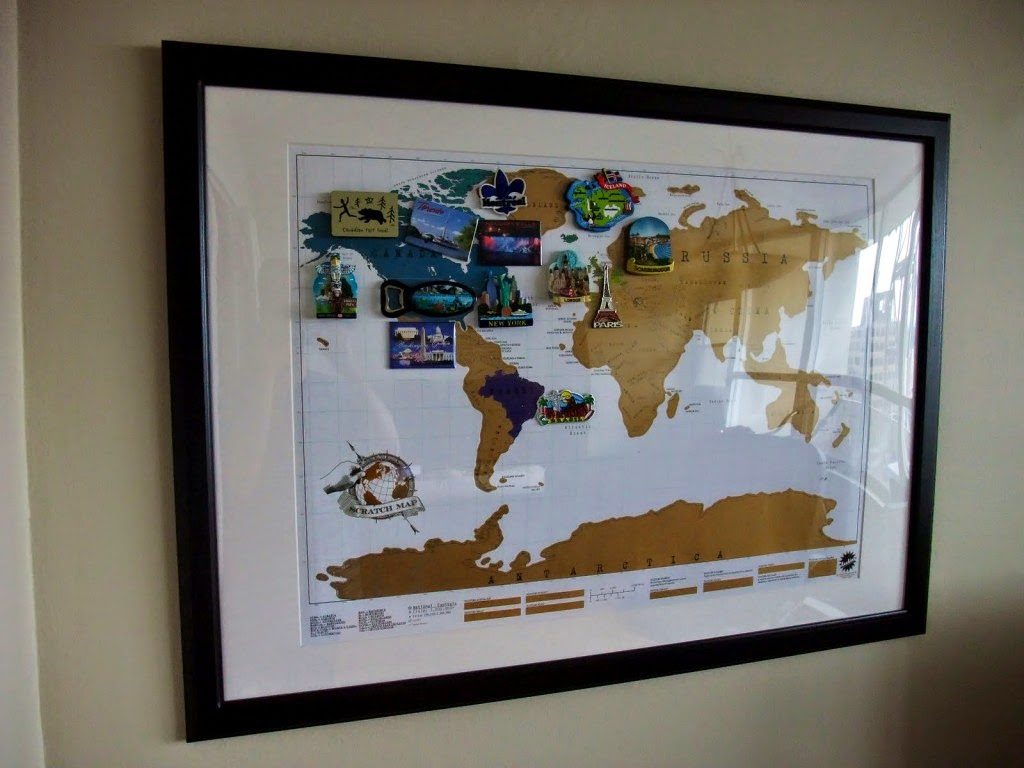 With this gift, they can scratch off each and every country they have visited, and proudly share the map, plus there are several different types and different locations, as well as a gourmet world map.
2. If they are practical
Anyone who travels regularly, will be most likely well prepared for their next destination. So finding practical gifts to add to their kit may be difficult.
Finding themselves regularly on the road will take it's toll on some of the necessary items that are often taken for granted. I find that socks seem to regularly go missing, wear out or just aren't sufficient for the variety of terrains the average traveller is likely to face. Then again, in many countries (eg within SE Asia) they probably won't find a need for socks!
Something, no more exciting than socks, but maybe more practical in a wide variety of destinations, are travel bottles or containers. The GoToob range of containers, in my view, cannot be beaten. They are liquid regulatory compliant, easy to pack, and the bottles have a useful sticky pad for in the shower. What I like is that they are flexible enough to squeeze out the last drop off contents from inside.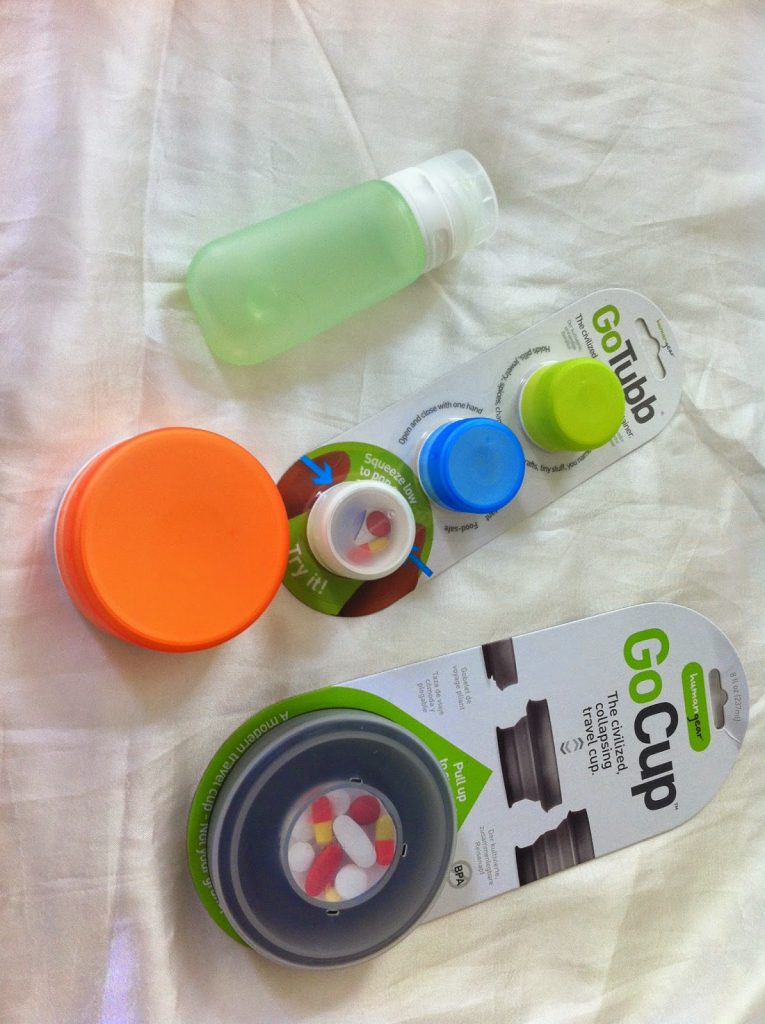 If you want to go for something practical, but a little bit funky, then one of these useful laundry bags may be the answer. They do a variety of themes and are reasonably priced and I can guarantee they will get regular use whatever the travellers destination. Check out my 13 items I don't travel without post for more practical ideas.
3. If they live to travel
They may already have a house full of items from their travels, and often numerous household items which incorporate photo's from their travels. But if not, this is a good place to start, with the variety of photo gifts available on the market from companies such as funkypigeon.com.
Alternatively, you might want to get them something more portable for when they are on the road. How about a magazine subscription such as Wanderlust or The Week, from which they can continue to get their fill of travel related articles electronically.
4. If they are a glamourous traveller
There will be no doubt in your mind if you know a glamourous traveller. Fashion will be at the forefront of any trip that they are planning, with baggage and accessories to match. These travellers won't admit to the fact they don't like journeys that mirror their unflattering passport photo, leaving them feeling unprepared, ungroomed and potentially roughing it.
Aside from transportable beauty treatments, which they will have no doubt stocked up on for themselves. They will want to stay stylish when they travel. So look for accessories that compliment their travel enthusiasm without lowering the tone, such as a passport cover from Radley or a travel organiser.
5. If they travel with gadgets
A globetrotter whose enthusiasm for utilising gadgets to organise detailed itineraries, documentation and everything else will have you questioning whether there really is anything you could give them which they would value.
It is simply a case of finding something to compliment one of the many gadgets that they own, such as a grid organiser or an electronics organiser. Or how about a cover or case for one of their devices. These can be personalised with photos and messages to suit the recipient.
6. If they enjoy walking or staying close to home in the UK
Do they reside in the UK, and enjoy walking. A pastime close to my heart and one that is likely to mean they have been to and are a fan of the Lake District.
If you find that socks are not a suitable option, then why not get them a 3D map like this for their favourite walking destination.
7. If they are creative
Oh my, there are a lot of things I can recommend here – so much so, I feel a entirely separate post might be needed. However, I'll refrain from overloading you with ideas and suggest a couple of my favourites:
Cross stitch map kit – like the scratch map above but the recipient can enjoy getting creative and personalising it.
8. And finally, something personal
For someone special, a special couple, or just because the other suggestions aren't suitable. A bracelet from El Camino would suit a male or a female, and can be personalised to create a memento of a journey, trip or plans.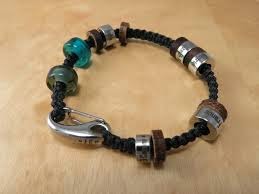 These make a beautiful and elegant gifts, which they can wear as they travel too. However, they are not cheap, but the quality is high. The biggest problem is choosing from the vast selection of destinations the recipient has visited our plans to visit.
As an alternative, why not make something … it would certainly be personal. Here are some I made whilst on my travels.
Finally, if you know a long term traveller, a physical gift might not be suitable. So why not just send them an email, or electronic card to let them know you are thinking of them. You might be surprised at how appreciative they will be to just hear from you.
Have you found something perfect for that travelling friend or family member?