During 2014, I have visited 6 countries on 2 continents, and spent 35 days out of the UK.
Well, of course that doesn't really compare to nearly a year travelling in 2013, but it proved that it's possible to travel quite a bit even with a 9 to 5 job. After all, in 2012, I managed to visit 11 countries whilst working full time.
So what were the highlights from my travels this year?
Three countries were return destinations, so it's safe to say I'm not just travelling to tick boxes.
So without further ado, these are probably my top 3 highlights:
1. Cuba
Having finally made it to Cuba just last month, and before the recent announcement which will lead to some changes, this has to be, without a doubt, the highlight of my travels this year.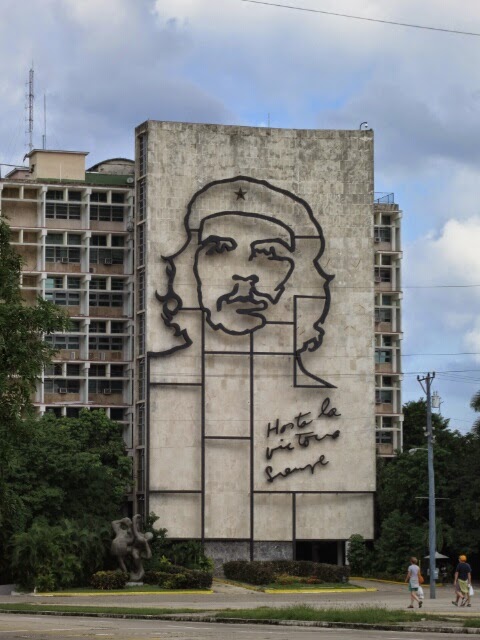 Hasta la victoria siempre
Not only has Cuba been on my list for years, but despite my extensive research, it really opened my eyes.
It wasn't cheap to travel through Cuba, despite the old fashioned ways of the country. It wasn't particularly hot, at least not compared to many other Caribbean destinations. Although note that November is the tail end of the wet season.
However, it was intriguing and full of experiences, with great food and frustrations that added to the adventure. I'm so glad I've seen it now, before the changes that could happen over the next few months/years.
Check out my recent posts from Cuba if you're interested/haven't already:
2. Malta
As my post: "Malta left me in awe" suggests, I was particularly taken with my second visit to this little island in the Mediterranean.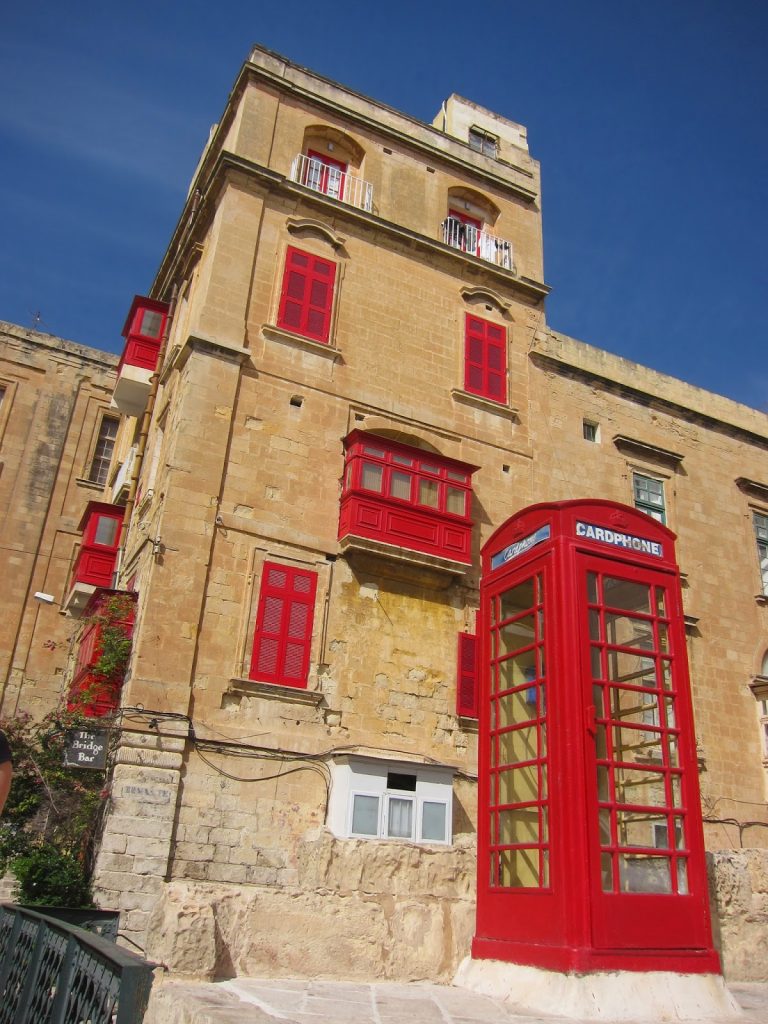 British Malta
This destination is warm year round, and I was glad to be there in the slightly cooler month of October, allowing for sight-seeing without being overpowered by the sun. Some amazing food and great company, I would highly recommend this destination to anyone.
Thinking of taking a trip, check out my posts for tips and advice:
What to do in Malta: 5 of my recommendations
Food for thought: 5 mouthwatering Maltese delicacies
3. From the rest
I just love Amsterdam (see My recommendations for Amsterdam) and its easy to get around streets along the canals, coupled with the cheese tasting on this particular visit, it was certainly an enjoyable destination for me back in March.
Copenhagen was also a bit of a culinary visit, with an extensive food tour, but I think being there in March as well, slightly tipped the scales as far as the temperature went. Although it was still: Probably, the cosiest city in Scandinavia: Copenhagen.
Dublin in May, was a slightly different experience than my previous two visits and extremely cultured. We had: Beautiful day(s) in a city of culture and tasty tipples.
But overall, I think it has to be Slovenia and both Ljubljana and Bled to take third place on this years highlights.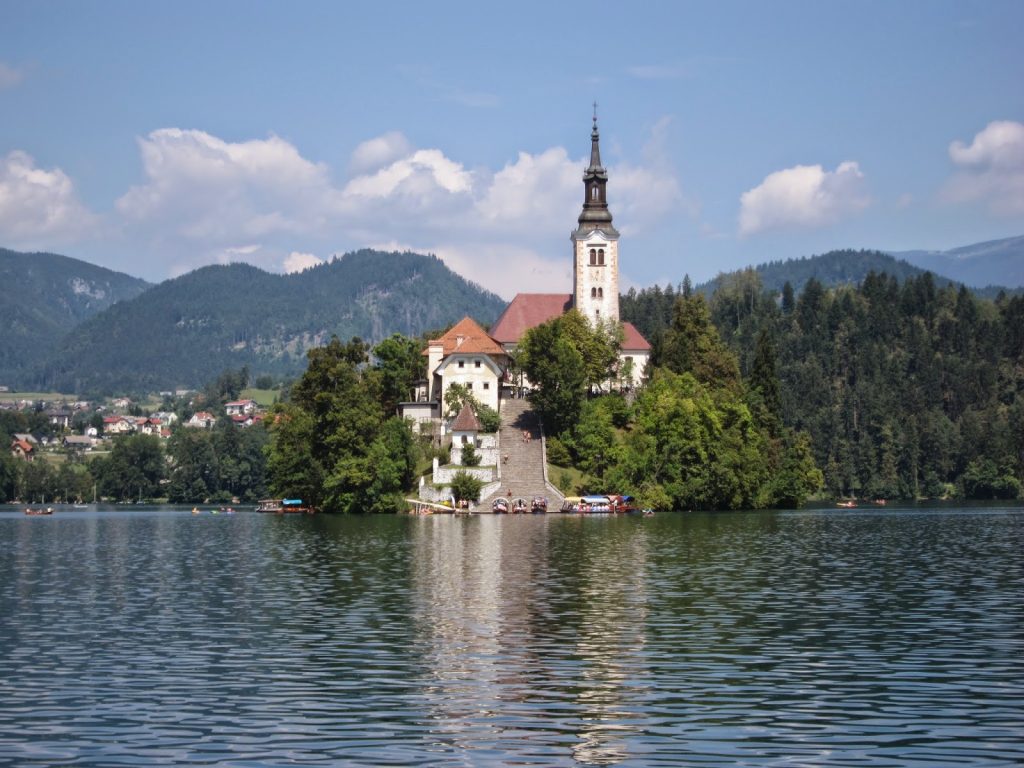 The island, Lake Bled
The capital city is beautiful, and not particularly touristy. Although Bled in August was a bit over run, but the weather and location beside the beautiful lake was an absolutely lovely way to spend my birthday.
I'm ending the year back in the UK, after extending my experiences to celebrating Christmas at home with family (for the first time on over 10 years), and New Year with friends. So if you have made it this far and are still reading, all that is left to say is: thanks for following along on my travels.
See you in 2015!