If you like city life, trekking, historical sights or just laying on a beach, Malaysia has something for each.
Nearly 4 months is quite a long time to spend as a traveller in one country in one year. However, I have spent quite a bit more time in Malaysia over the years and will often recommend this as a destination to anyone who hasn't visited, as there is so much variety.
Here are a sample of my posts with suggestions following my time there in 2013, but feel free to get in touch if you need more ideas or advice.
Jungle: Taman Negara, the friendly jungle;
Caves: Hiking to the garden of Eden valley, Mulu national park, Borneo (Malaysia);
Historical sights: Malacca – Saved the best for last;
Beach: Perhentians island life;
Volunteer: Turtle conservation in Malaysia and how to help.
There is so much more to discover beyond what I like to do, including diving and shopping. I'm told some of the dive sites are amazing.
What many people don't necessarily realise, is that Malaysia actually consists of 2 separate parts: Peninsular (or West Malaysia) and Malaysian Borneo (or East Malaysia) which are separated by the South China Sea.
Malaysian Borneo, although less developed, has a larger land mass, and is probably for the more adventurous.
I found both areas reasonably easy to get around on local transport, but the culture and experience is significantly different from state to state.
Visa free entry is available for most foreign tourists, so as a UK resident the 90 days permitted was plenty for each time I set foot on Malaysian soil.
So, what do I miss, other than the amazing places and experiences that I had during my time there?
It really has to be the food, which is diverse. The best food options, in my view, have to centre around the island of Penang. In fact, I know Malaysians who venture there just to have a particular meal or dish.
See my post: Eating some amazing food
My own personal favourites, to fulfil a craving at breakfast time or when in need of a light snack, would definitely include the following: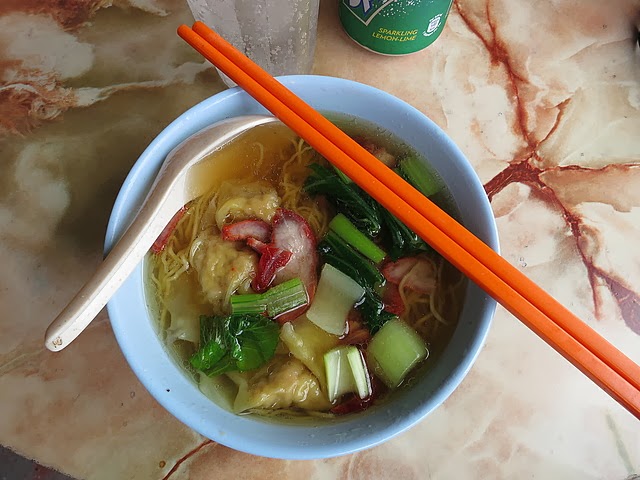 Wan ton mee (noodle soup with dumplings and roast pork)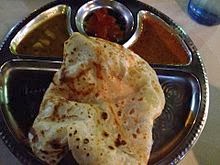 Roti canai
And, whatever the meal or time of day, I can always crave one of these…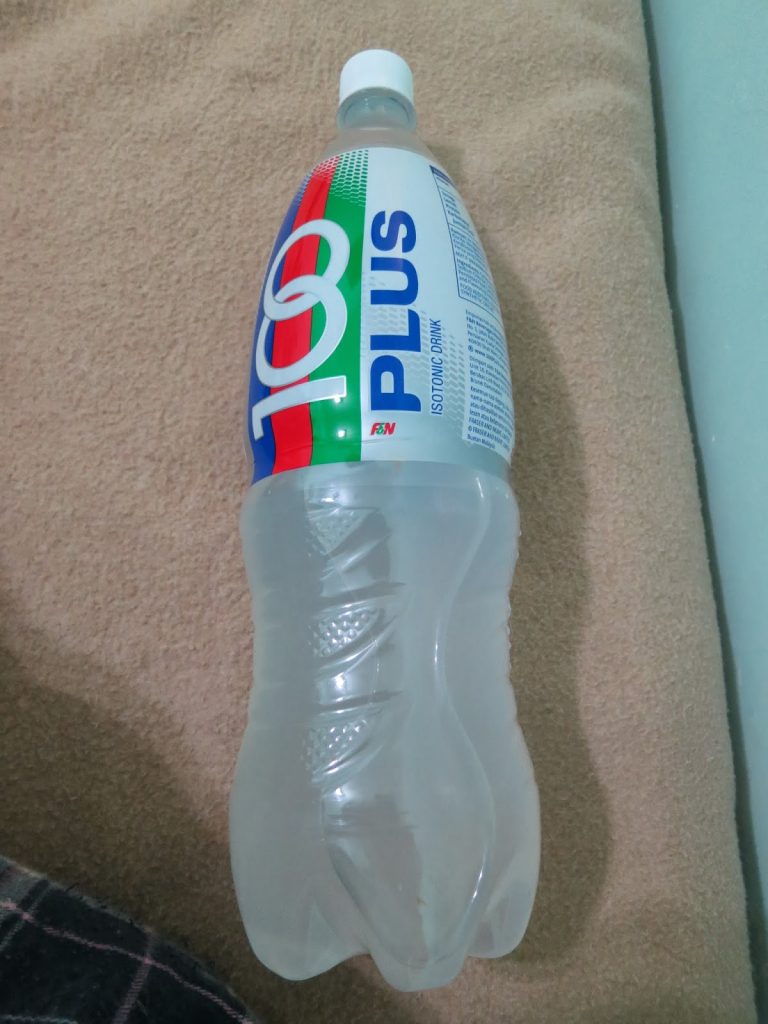 100Plus – isotonic drink