I've been to Malta before, for an 18-30's type holiday, so was excited to visit again, just last weekend, for something more cultural.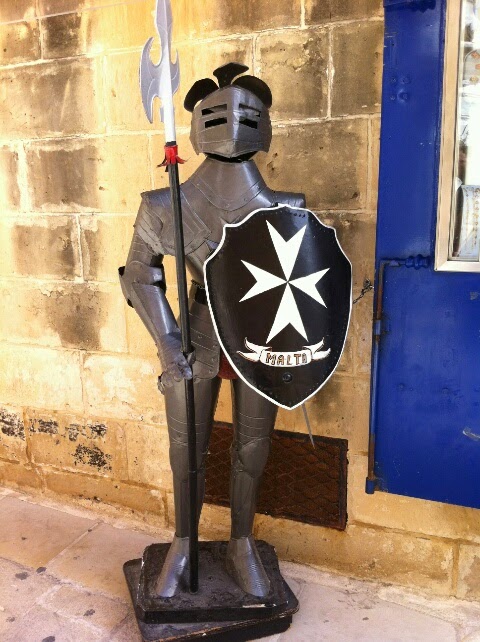 The knights of Malta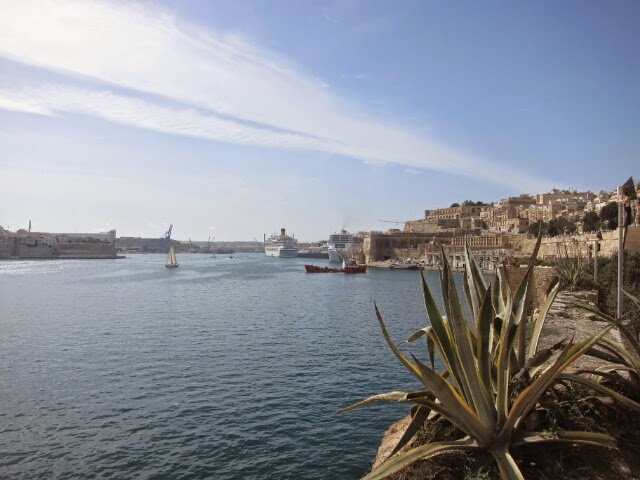 Coastal view, Valletta
On arrival it was clear that I had completely underestimated this little island in the Mediterranean sea, with its year round warm climate and extensive history.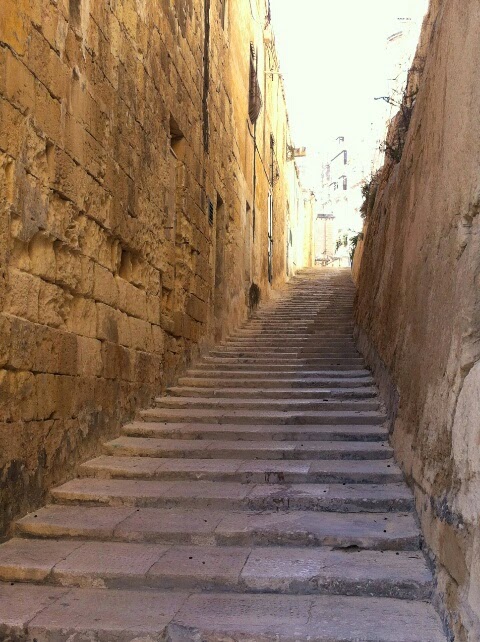 Valletta, Malta – UNESCO World Heritage site
Located to the south of Sicily, with a population of around 450,000 and an area of just 316km2, this is one of the smallest countries in the world. Despite its size, this country is steeped in history, and its capital, Valletta, is not surprisingly, a UNESCO World Heritage Site.
For three millennia, the island of Malta and it's sisters Gozo and Comino, were home to a temple building civilisation which created structures that are thought to be some of the oldest still in existence.
The 7,000 years of history and cultural heritage left by numerous conquerors, including the Phoenicians, Moors, Normans, Knights of St. John, Napoleonic Empire and, most recently, the British, left me in complete awe.
What I liked the most, was the fact that they speak English and everything is in English. I like the quirkiness of the beautiful limestone architecture, coupled with the familiarity of home; red phone boxes and post boxes.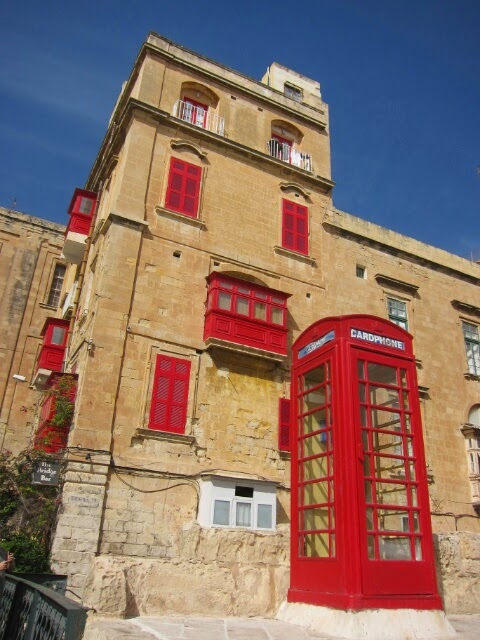 British influences
Where else can you venture in the world that feels somewhat British but has warm weather. Gibraltar perhaps, but skip that and head to Malta instead, you will not be disappointed.
More reasons to visit:
Diving
Watersports
Crystal clear waters
Ancient towns and civilisations
Archaeological sites
Beautiful architecture
Walking trails
Beaches
Island life
Family fun
Night life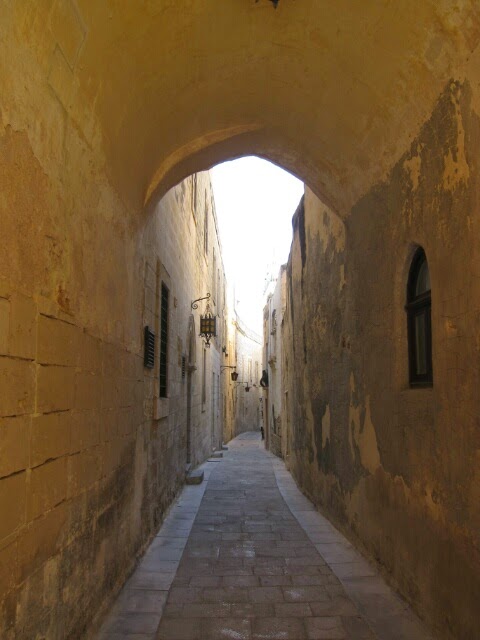 Exploring Mdina
If you travel alone, enjoy warm weather, good food and are interested in culture and history – there's plenty to keep you immersed, and of course relaxing is an option too.
If you travel with the other half, a friend or as a small group, the island is small enough to enjoy and experience it together, or take time out and do your own thing, meeting up for lunch or dinner in one of the many restaurants or bars to enjoy the fabulous food and wine.
If you travel with your family and children, young or old, the northern part of the island and Mellieha is a good beach to share with a similar crowd. The island of Gozo is easily accessible by ferry for exploring. A family favourite to consider is the Popeye village on the north west of the island.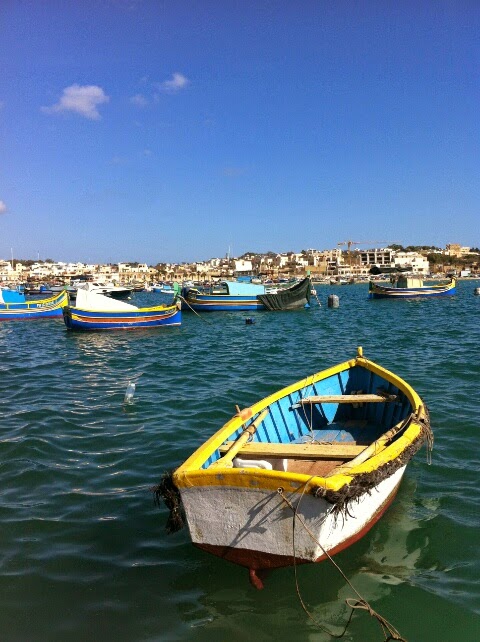 Marsaxlokk fishing boats
It's simple, if you want a short or long break, want to visit somewhere a little different, appreciate architecture, varied history, good food, or just want to enjoy the warm weather away from the crowds. You should visit Malta. This time of year is perfect.
Weather
It's warm year-round although winters are mild with temperatures averaging around 15°C. Summers are hot and temperatures range between 23°C and 30°C. Note that August temperatures get as high as 40°C.
Getting there
Malta International Airport is well connected. There are numerous flights around the world and the cheap airlines are adequate for short trips from other European destinations.
I will be sharing more of what we got up to during our short visit, in future posts so check back soon, or follow me on Twitter or Facebook.