A rather belated Happy New Year to you, along with a long overdue post.
2016 looks to be a busy year already, so before I fully get going on what I hope will be a positive year for my travels, I'm taking a moment to pause; pour a(nother) glass of wine, and sit back to reminisce over the year that has passed.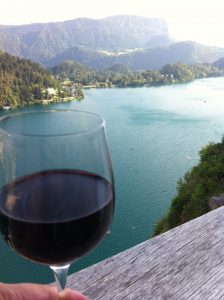 If you have been following my blog, you will have noticed that the travels, and of course the inevitable blog posts associated with those travels, have been a little lacking these past few months. So a traditional roundup post of the past year, would just be another poor attempt at fielding the inevitable emptiness of my travelling adventures these last few months.
Instead, some insights into my excuses for the lack of travel and what I've really been up to, plus what I'd like to be planning for my travel experiences in 2016.
New job
I started 2015 with my first full month in a new job, in a completely new industry, with virtually a blank sheet of paper. All very daunting and scary in fact, but I'm never one to resist a challenge.
Yes, I now (sort of) work in the travel industry, and I actually quite 'love it'!
Although it hasn't been easy, and I'm pretty sure the hard work isn't yet over, after a full year in the role, I'm actually a strong believer that this might be the job for me longer term.
It's not quite a dream job, but it's as close as it will probably get; almost running my own business, in the travel industry and 5 minutes from home. Of course it has its moments that are not so great, but let's hope 2016 brings more of the stuff that keeps me going and maybe a little time off to actually travel now things are up and running!
New home
Reason number two, why I have had limited time to travel during 2015, is that I've moved home.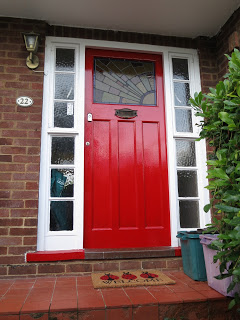 A lot of my time off has been spent moving, unpacking and simply taking some time out to recover from it all. There's still more to come with some minor renovations starting to take form.
I tried to use some of my time off and weekends for other things too; seeking out numerous things to do which are a little bit unusual. In fact I really enjoyed exploring the options in and around London and seeing what there is to do closer to home.
Check out my post 'Fulfill your travel bug with: something unusual' for more on this and some of what I got up to in my quest for unusual experiences.
New travels
Disappointingly, I only managed to travel to just 1 new country this year! And I haven't even had time to blog about yet, as it was a fleeting 3 days in Bergen, Norway.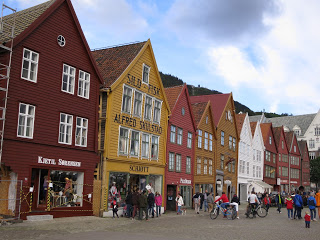 Other than that I did take a surprising return visit to somewhere I really didn't get on with last time I was there; Morocco.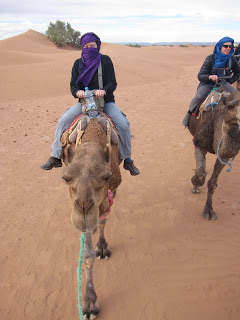 Oh and there was a short trip to some of the Christmas markets in Europe to stock up on cheese, chocolate and booze.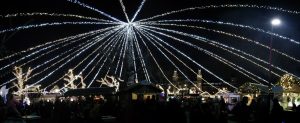 More on all of those another time. That really was it for traditional travels in 2015, for me!
New Year
So what do I have planned for 2016?
The short list for my upcoming extended break has some what shortened, due to lack of availability, inspiration (February is a difficult time to travel to the places I've shortlisted) and some recent changes at work.
I may have to put a rain check on the big plans for a few months, but instead get a few short haul trips squeezed in.
The big news is… I'm shooting for a long haul trip to Burma (Myanmar) sometime this year, so fingers crossed, I actually make it this time.
In the meantime, I will endeavour to get a few posts up from my recent trips, and fulfill my New Years resolution, to post here more regularly.
Got any ideas and inspiration, or unusual ideas that I should check out then do get in touch.
Otherwise, thanks for dropping by and do check back or follow me on Twitter or Facebook to see what else occurs.