Well, just a very quick post today – having updated a weeks worth of scheduled posts on my other blog ready for my departure to Lake Garda for a long weekend, I thought I should probably start updating my travel site and my current travelpod of course will follow from Friday.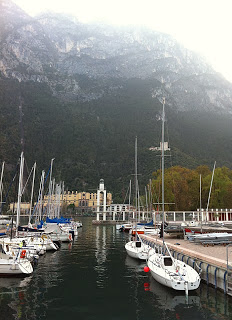 Please bear with me whilst this site is under construction… when I get some time I hope to post more than just links to my travelpod.
So, with 7 countries conquered so far this year I think I'm doing pretty well!  Although to be honest, fleeting visits over long weekends and 1 proper week long trip isn't really fulfilling my travel bug!
Country number 8 this year will be Italy, with a short trip over to Lake Garda on Friday/Monday.  Watch this space for all the stories…