Many first time visitors will arrive at the central square, Jeema El Fna, and immediately experience the chaotic hustle and bustle of Marrakech, day or night.
Forty five degree heat and a skinny white bloke, who had barely experienced the non western world before, were not the two best things to be travelling in or with here. Arriving just across from Jeema El Fna was the best we could manage in navigating to the centre after losing our battle with a airport taxi tout.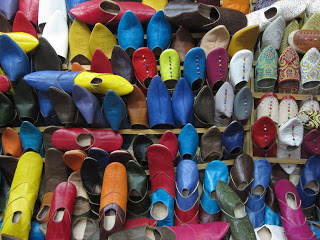 Our suitcases were super heavy, the sweat was pouring and the dust was getting everywhere. What sticks in my mind, from that first visit to Marrakech, most, is just how much worse it became as the week wore on.
That was back in 2008. Since returning home, I have simply avoided anything that reminded me of my time there.
***
My visits to Africa, generally, seem to have resulted in a couple of not so great experiences. So the fact that this region remains fairly unexplored by me probably doesn't come as too much of a surprise.
However, Ive learnt many times that second chances often reap rewards. So last year, in December, Morocco was given one.
My first impressions were actually very positive…
We bypassed the touts at the airport and headed straight for the bus, which conveniently dropped us of close to or hotel in the modern district of Guilez. Even the driver spoke to me, which was a definite difference to my last visit where I was blatantly ignored; unless the trade of camels was involved.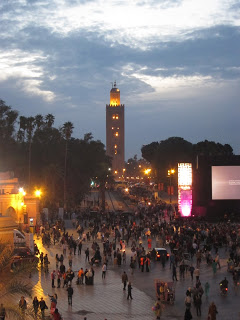 The past 7 years have certainly changed this city. Positively more Westernised but yet, still completely and utterly like the Marrakech I remember.
The temperature was cool and pleasant in the month of December and I would highly recommend this time of year to visit over the summer months.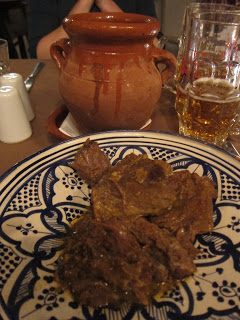 Must try food: Tanjia – only available in Marrakech, although veggies should avoid this meaty dish.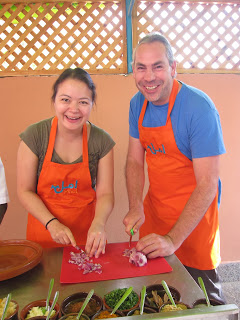 Cook your own: Amal – a womens training centre where you can dine in the restaurant or head along for a cookery class of your choice.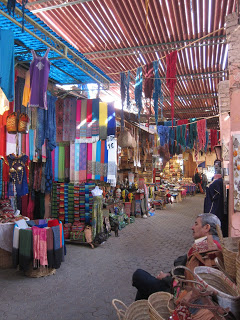 Don't miss: the souks of course, inside the walled medina – get ready to bargain hard!
The rest of Morocco turned out to be so much more than its capital. Great food, people, activities and the mysterious lure of the desert. Check out some of the highlights in my 'Memories from Morocco' post.