Airbnb has been in the press recently for its controversial change of logo and new partnership with Concur. The jury is still out on whether this indicates a change in strategy, but it is starting to look like we may soon be looking elsewhere for affordable and quirky accommodation.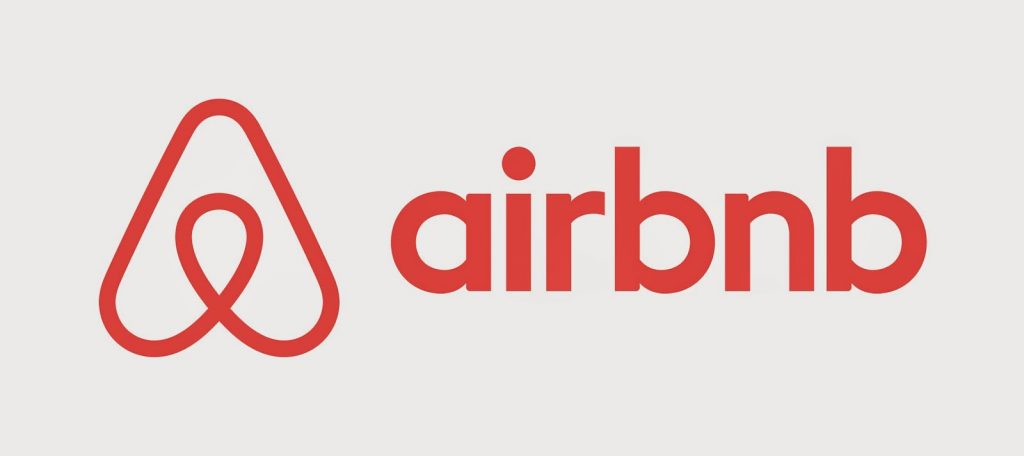 Last month, I decided to expand my experiences and check out what Airbnb had to offer in the way of accommodation for a flashpacking couple, in comparison to where we would normally stay.
We were of course not looking for the typical spare room or shared space usually advertised on Airbnb, but something a little more independent or private. The equivalent to a budget hotel or self catering apartment.
Endless choices
Airbnb started life as a community marketplace for people to list, discover, and book affordable accommodation around the world. The opportunity to list extra space in homes became very popular, and this has somewhat expanded in recent years. Now there are whole apartments and houses, often with personal touches that you will not get in a hotel.
As we looked through the options, it was obvious how this idea had become so appealing. It was significantly cheaper than most of the hotels I have stayed in, and many of the accommodation choices were splattered with great reviews, indicating that staying in someones home was often an experience not to be missed.
A word of warning
We were reasonably lucky with both our bookings, although our first choice was not available for the dates we wanted, despite it being advertised as such.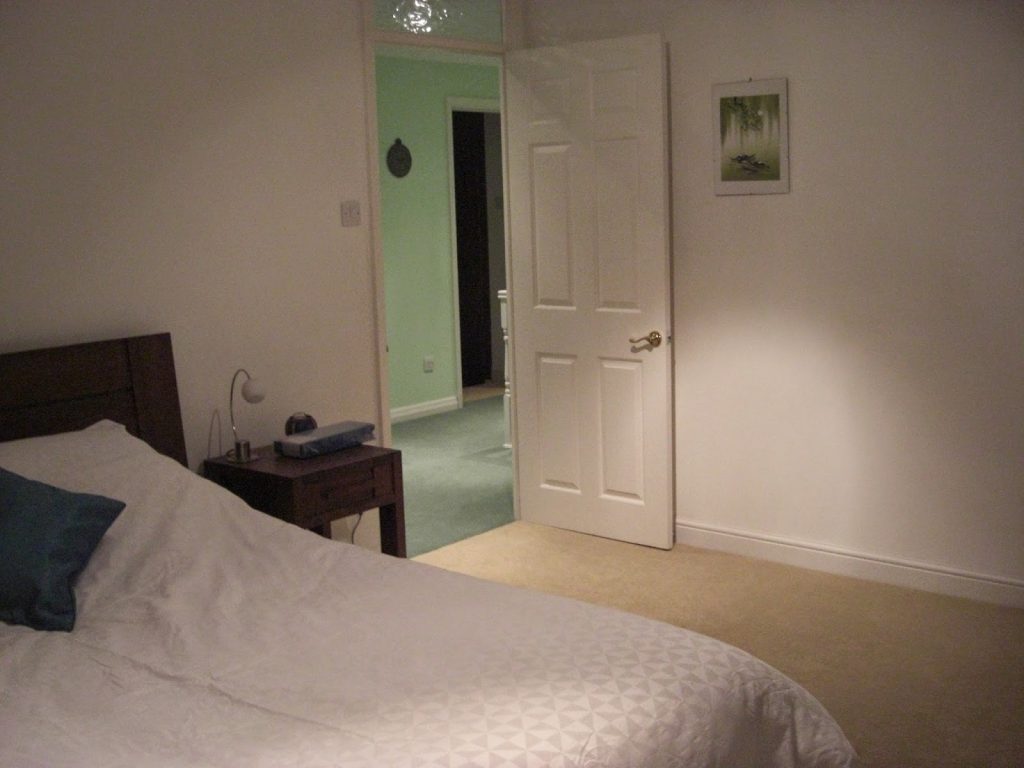 The accommodation turned out to be absolutely fine, in both cases. Great locations, friendly hosts, and plenty of local information and recommendations.
However, it's worth noting the risk that you are taking by booking with Airbnb, as there have been numerous stories of bad experiences.
You may end up renting a space that isn't what was advertised, isn't clean or doesn't come with the promised amenities. You may not hit it off with your host, and they may even be in violation of local laws as the site is unregulated. Airbnb is, however, running a business, and a customer services support line is available. But will that really help if you are let down by your host, kicked off the premises or left without those promised facilities?
Recommendations and tips
To reduce the possibility of a bad experience, it's worth checking  a few things when considering your Airbnb choices:
Reviews – if quite a few of the reviews show that other people stayed there and found the apartment as advertised, you will no doubt find the same. Fewer reviews may just mean the host is new on the site, but it's definitely worth reading them all to find out more. There is a time limit on reviews and they can only be left by people who have started and paid for their booking, so you can rely on these.
Verified – there will have been some background information checks to verify an account, although these may not be particularly detailed.
Activity – are they an active user, showing reasonable timescales for responding to messages or logging in? Is their calendar up to date? Don't waste time with low activity hosts.
Photos – a good selection of quality photos is more likely to interest you anyway, but a lack of photos or poor quality should be a warning sign. This, coupled with negatives on some of the other things above, may be a good indication to avoid.
Top tip: contact your chosen host first and ask any questions prior to making a booking request. Once you are happy the accommodation is suitable you can confirm a booking rather than be stuck trying to resolve inaccuracies in adverts and recovering the fees on cancellations.
If you are prepared to take the risk, staying in Airbnb accommodation can certainly be a great experience, cost you less and allow you to feel at home, away from home.
I would love to hear about your experiences with Airbnb… Have you given it a try yet? If not, why not give it a go on your next trip?