Whether you have tickets for the play or hoping to get along to catch the new film, Harry Potter fans will be in their element in the coming months.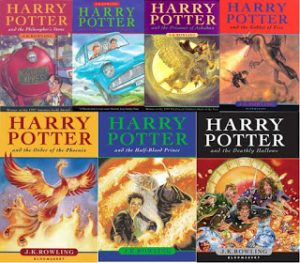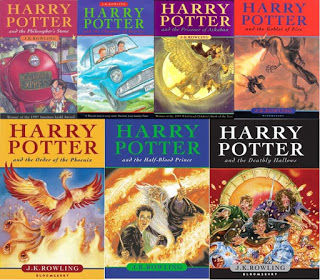 A trip to London or some of the other Harry Potter filming locations around the UK should be on the to do list as the wizarding world is once again upon us. Where to start is the question?
This month the Palace Theatre opens it's doors for Harry Potter and the Cursed Child and preview tickets are already available.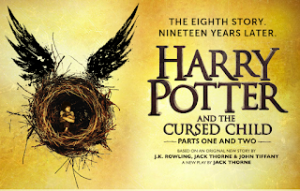 The ticket prices are very reasonable compared to other shows, particularly given you get tickets to two parts, with each available to view on the same day or on consecutive days.
Despite tickets having sold out for the rest of the year, it is possible to get them nearer the time. See more at the official site here.
In November, the Harry Potter phenomenon continues with the release of Fantastic Beasts and Where to Find Them on screen.
https://youtu.be/ViuDsy7yb8M
On location in London – anytime
Whether or not you've managed to get your hands on any tickets, planning a trip to London to check out everything Harry Potter over the next few months is a must do in the meantime.
Even those familiar with London will find places on the trail they may never have been before.
With numerous websites that give more details on most of the key locations from the film's, any visitor should be able be to experience it all independently. Here are a couple of useful links:
Or why not hire an independent guide who can make sure you get around all the key sights.  Many companies offer private tours which you can take at your own pace and tailor to your interests.
There are of course also a number of Harry Potter themed tours run by some London tour companies, which are more reasonably priced, and you will not be disappointed with the choice. Check out my post Take your pick from Harry Potter themed tours in London for some suggestions and what to expect.