You either love them or hate them. But despite efforts from friends and family to convince me that it's not acceptable to wear, let alone own, a pair of Crocs, I still do both everywhere I go… well almost! The fact is they are the ideal travel shoes, as can be worn almost all of the time.
Honestly, I totally agree with people who think these are an ugly choice of footwear. But what does that really matter when they are so comfortable, and you can take them anywhere.
I think a post showing my Crocs on my travels, is well overdue. So… Here it is!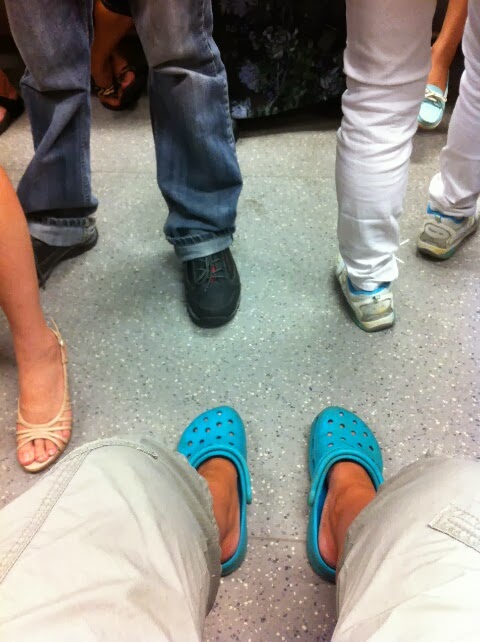 Relaxing
They are soft and comfortable. And I'm not the only person who agree's.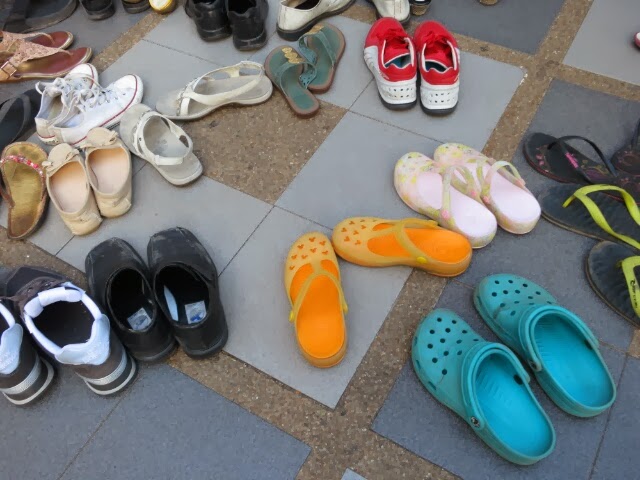 Crocs making friends
They are light and airy. They will float on water, and you can even swim in them.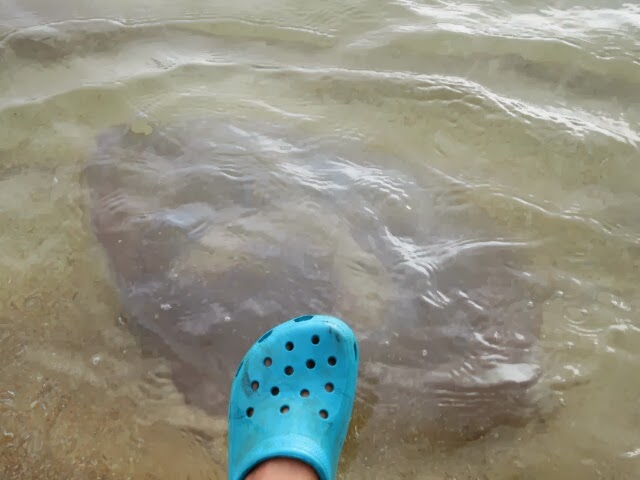 Plus they protect your feet from jellyfish
They keep your feet cool, even when you're on your feet all day.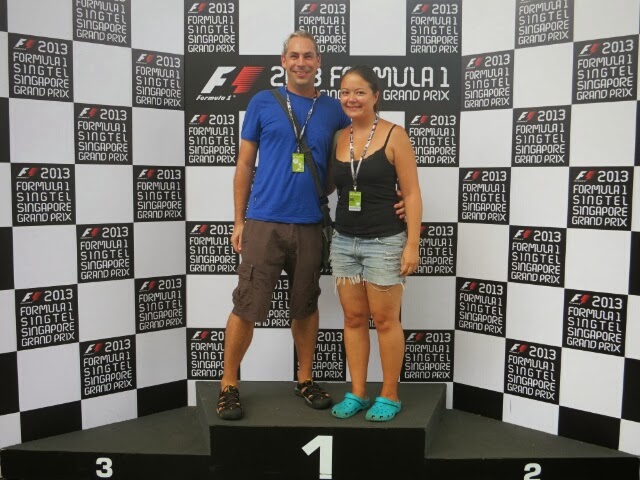 Definitely my number 1 footwear
They are resistant to bacteria and odor and can be washed easily.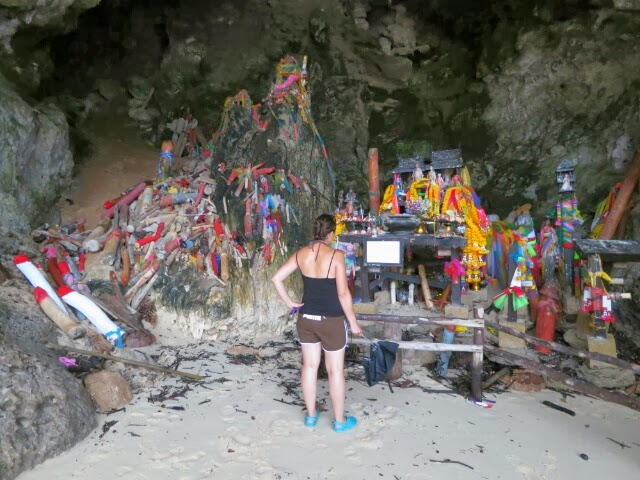 Providing protection when you need it most
They are slip resistant (most of the time).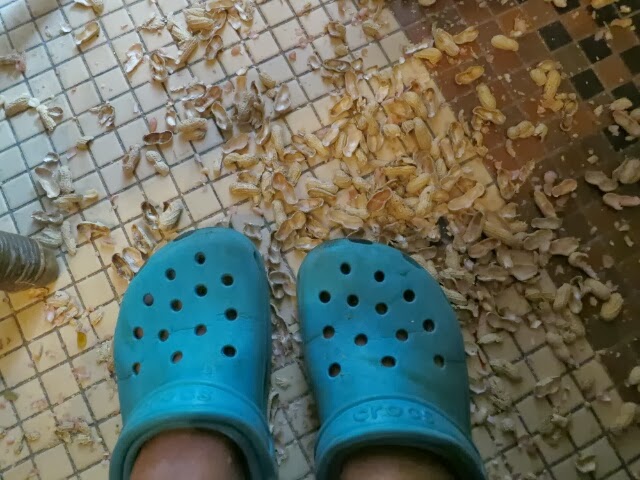 Ideal for walking on nuts 😉
Whatever the terrain you encounter, Crocs will always protect your feet and ensure you are comfortable whatever the weather. I've hiked in them, climbed rocks, cycled, waded up rivers, and even danced in them. Here they are with me, enjoying a few other adventures: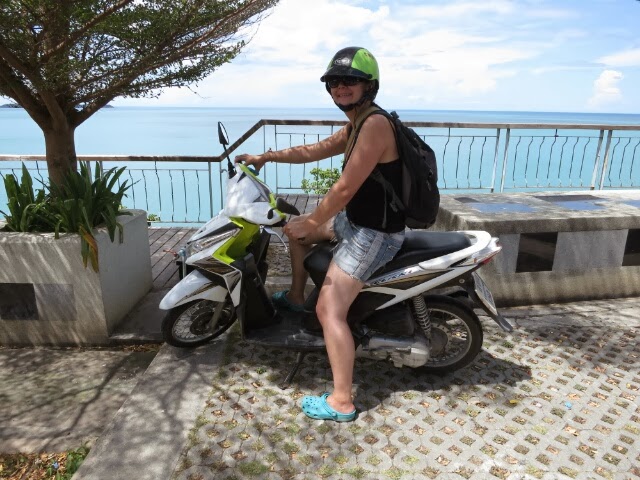 Ride safely, wear Crocs 😉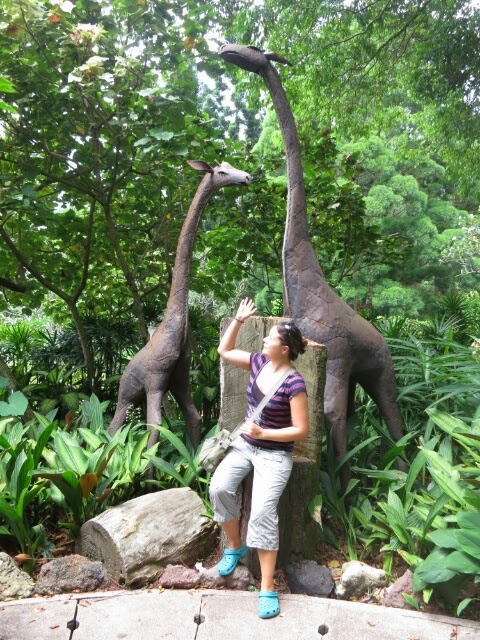 Try dinosaur spotting in them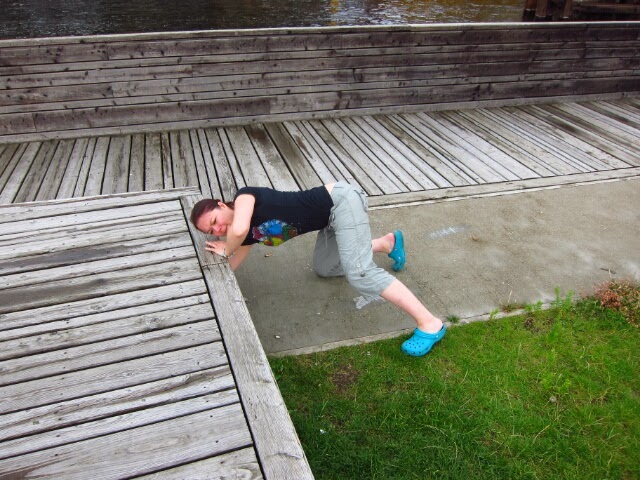 Crawl around (and geocache) in them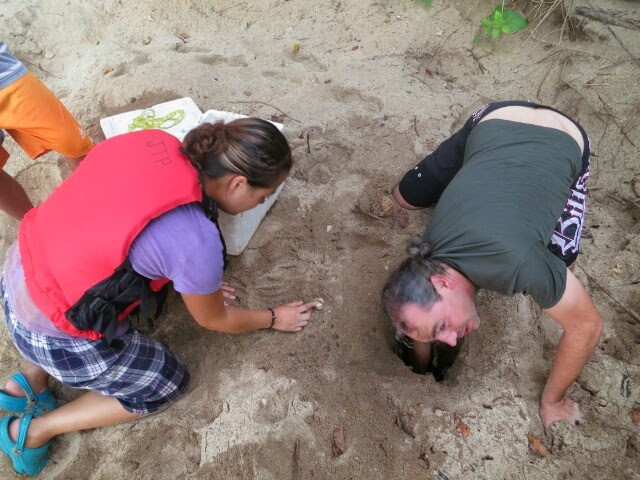 Save turtle eggs in them
Yes they look hideous, but so do many other things.
I love these trusty shoes …