To kick off my series of 'Something Unusual' posts, I wanted to start with trying something unusual in the capital…
Are you looking for something different for a special occasion, or want to try something unusual for your next day out? Maybe you simply have an hour to kill or are looking for another way to spend your lunch break?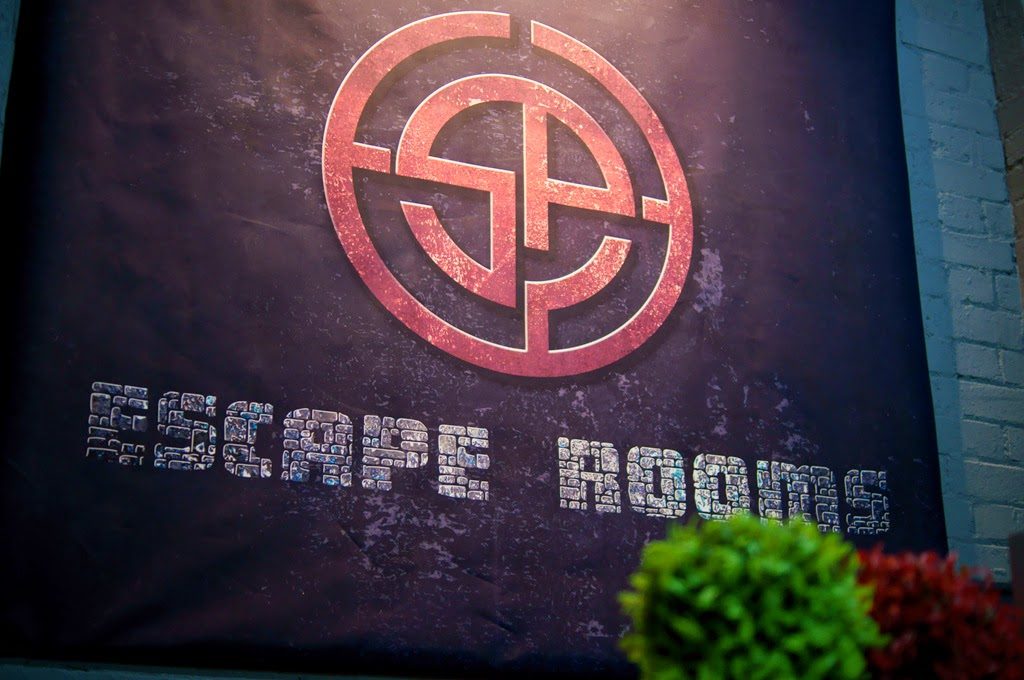 The concept of escape rooms is already well established in many parts of Asia and Europe. It's lesser known in the UK, but starting to become more and more popular, and after my first experience I can understand why.
The idea of course is to escape, and you have the benefit of your chosen team members to help you.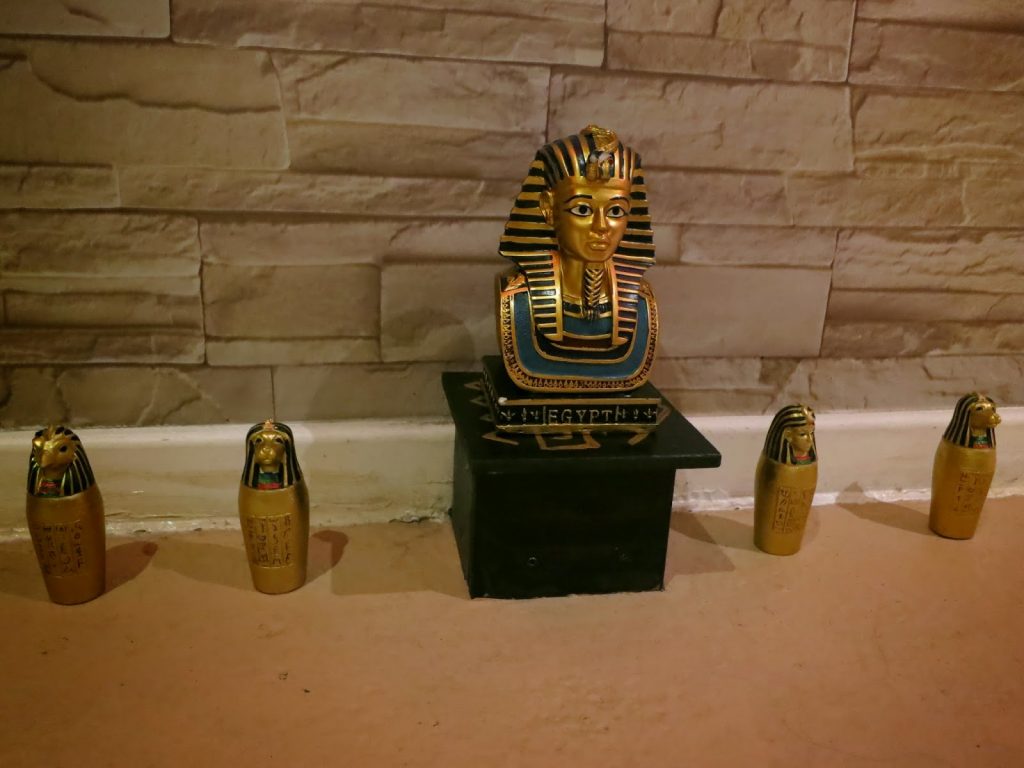 We chose to attempt to escape Pharaoh Khufu's chamber, at Escape Rooms in London Bridge, mainly as my good friend is into anything Egypt related. The promise of riddles, puzzles and codes, along with the threat of being "cursed forever" was an added bonus for us, as avid geocachers.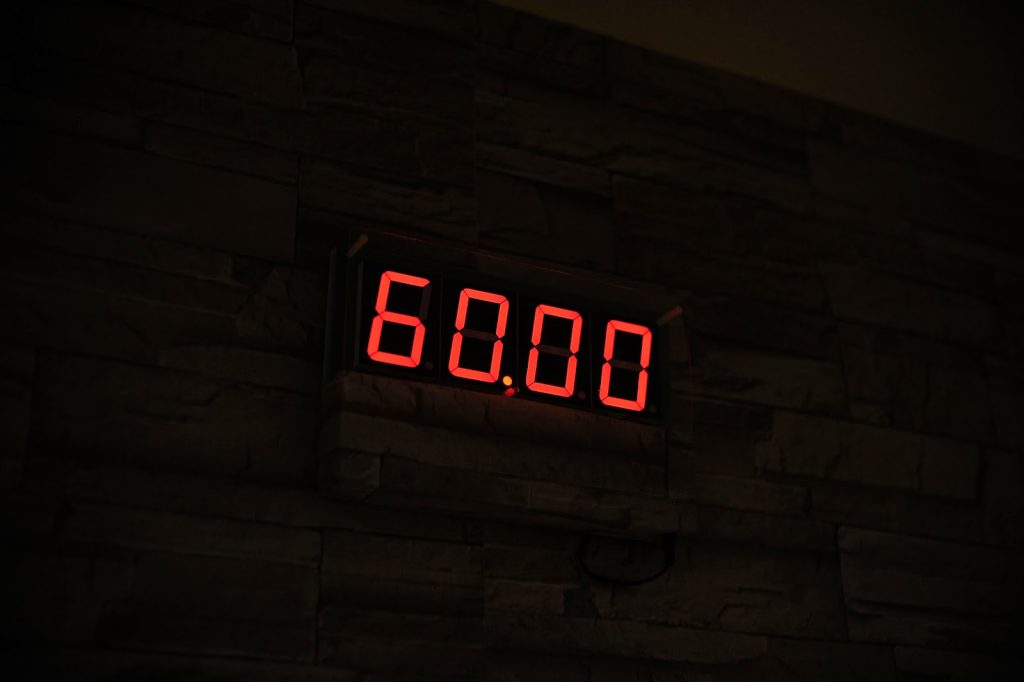 It's amazing how unobservant you can be when you first enter a room where you will spend much of the next 60 minutes. Everyone wants to get stuck in, and you are soon all working through your own little puzzles, almost oblivious to what others are up to around you.
As time ticks away, you find yourself returning to check over what others may have already disregarded… asking questions that cannot yet be answered… and keep pushing to solve that next puzzle!
We were a good 20 minutes into the game, having overturned all sorts of bits and pieces; some relating to clues and others maybe needed later, before we succumbed to our first hint.
With the encouraging thought that the record was only 43 mins we were still on target.
Minutes ticked away, although we had collected a number of further clues, but not everything was relevant. Completing one task often lead to a whole set of new ones opening up, and we faced some puzzles more complex than others.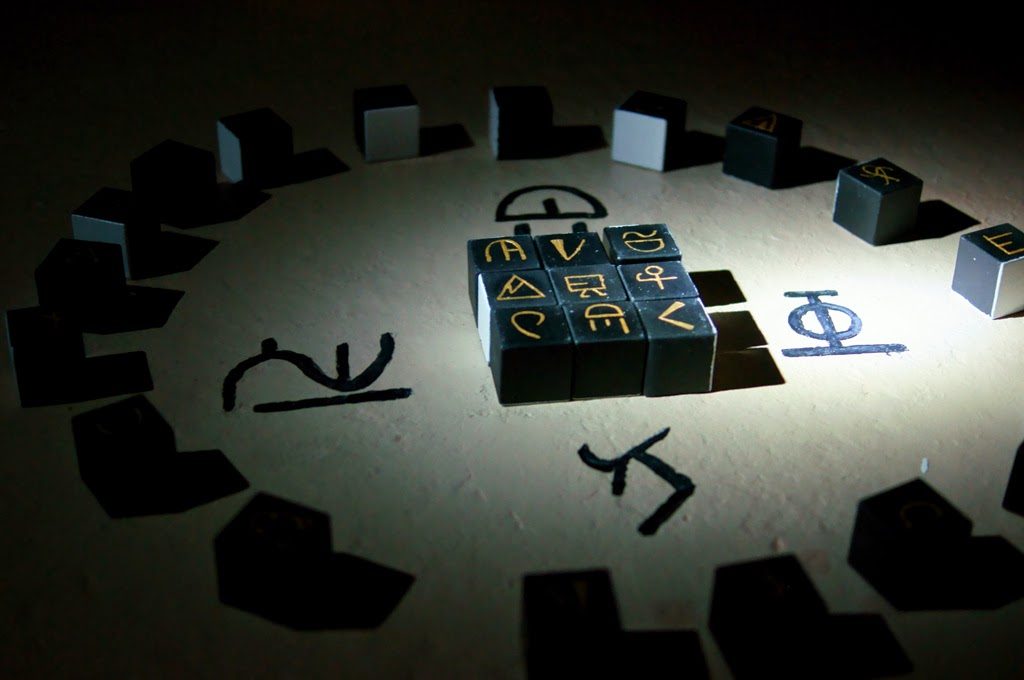 As we completed another stage, the clock turned against us. Without knowing how much more there was to do it was difficult not to request the remaining hints to help us along.
More team work was needed, and a stroke of luck.
When the final door opened we felt a sense of relief, but also disappointment. It was over… We had made it! And with 7 minutes and 24 second remaining, not a record, but not too shameful.
I don't want to give too much away, but it's safe to say that you will not be disappointed if you give this a try.
It certainly helps if you don't know what to expect, and it definitely challenges the concept of teamwork. It would be a great corporate team building event as well as a test of relationships.
I would like to thank the team at Escape Rooms, who were extremely welcoming, and even a little bit excited for us. Oh my, working here would be an absolute buzz every day!
If you've ever considered giving one of the experiences at Escape Rooms a try, then you really shouldn't hesitate. Priced from £16 per person, depending on group size, it's certainly money well spent. I particularly liked the use of technology which differs to some of the other escape room style games.
Check out their website for more or to book.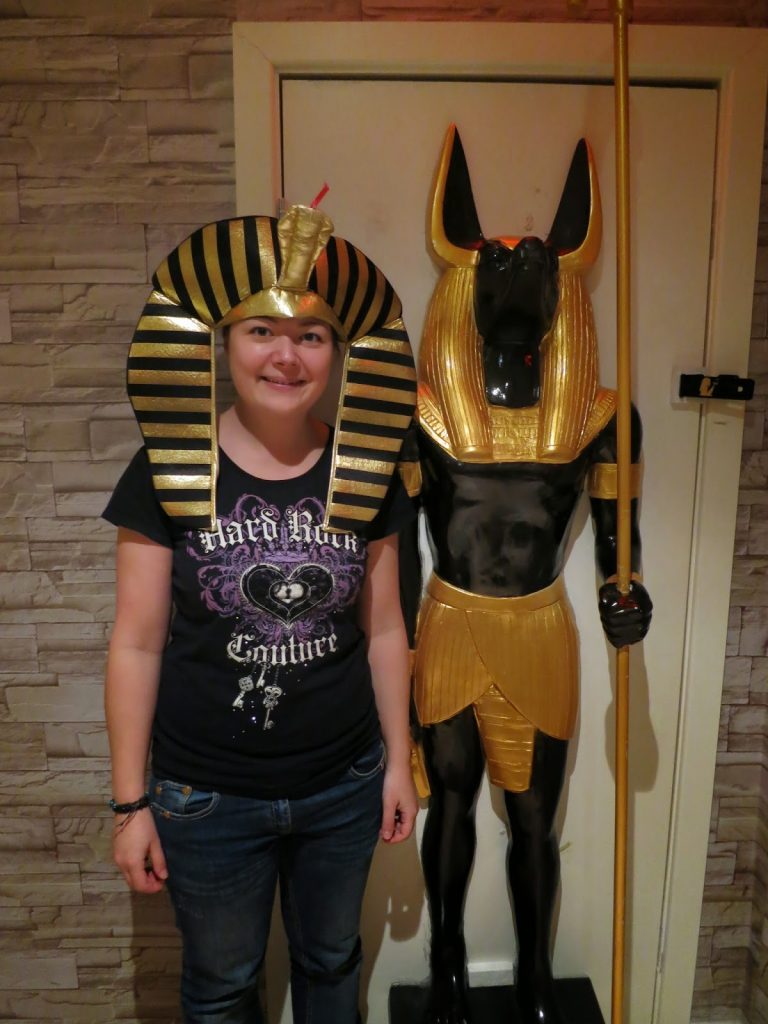 This is certainly going to feature on my recommendations list in my quest for unusual things to do in London
Plus I'm totally hooked on this fun concept now, and will definitely be trying out a few more over the coming weeks, so check back for my take on some of the others.